Projects
More than anything, I want to make lots of stuff. I love writing beautiful code, designing, taking stunning photographs, writing articles and creating websites and apps.
Toggle more mini projects
My products
I'm really passionate about every aspect of building a small business and random side projects. Starting from the idea phase, to coding and designing the the application. I love it all!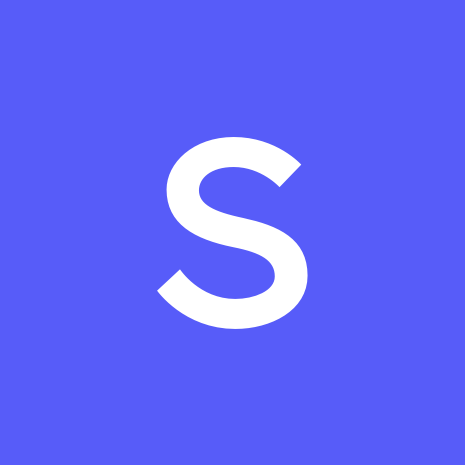 Smidigare.se
Interactive courses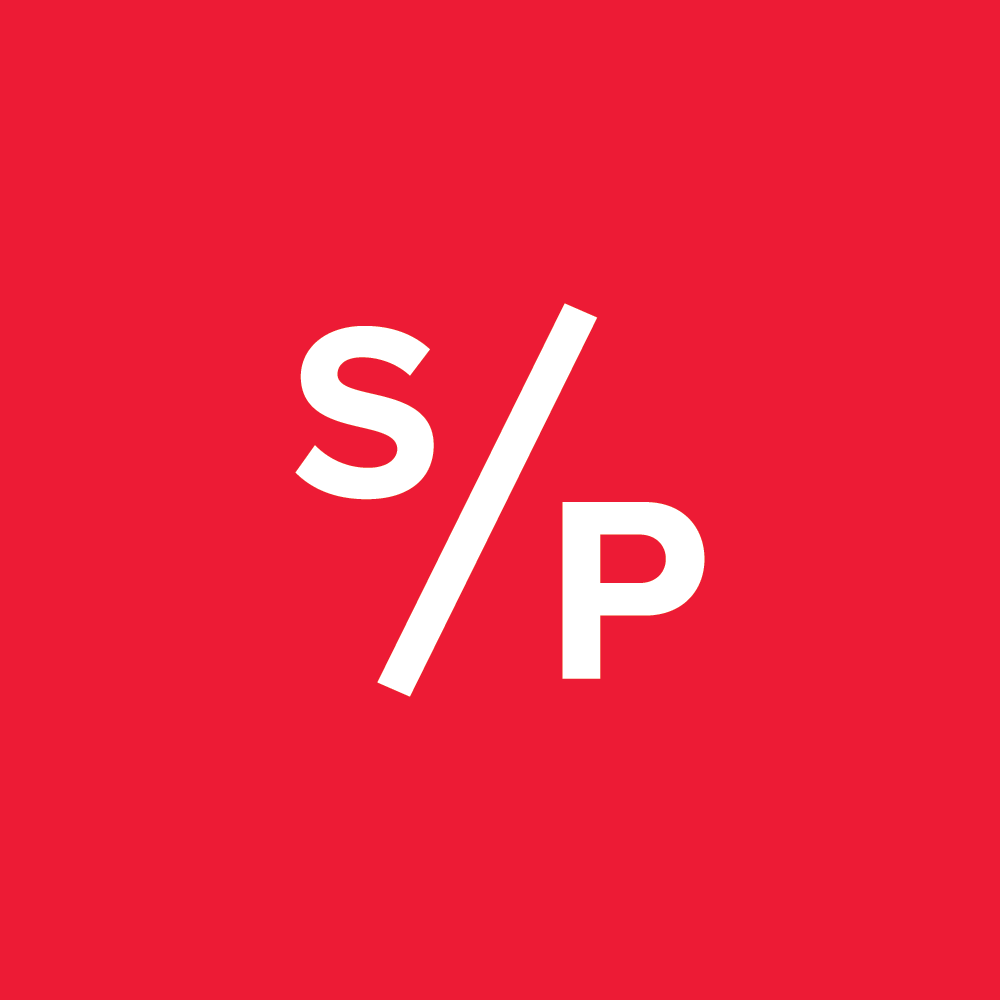 Smartproduktion
Creative agency

Affiliatepaper
Find affiliate products
Let's Talk
I love to connect with awesome people
Contact me